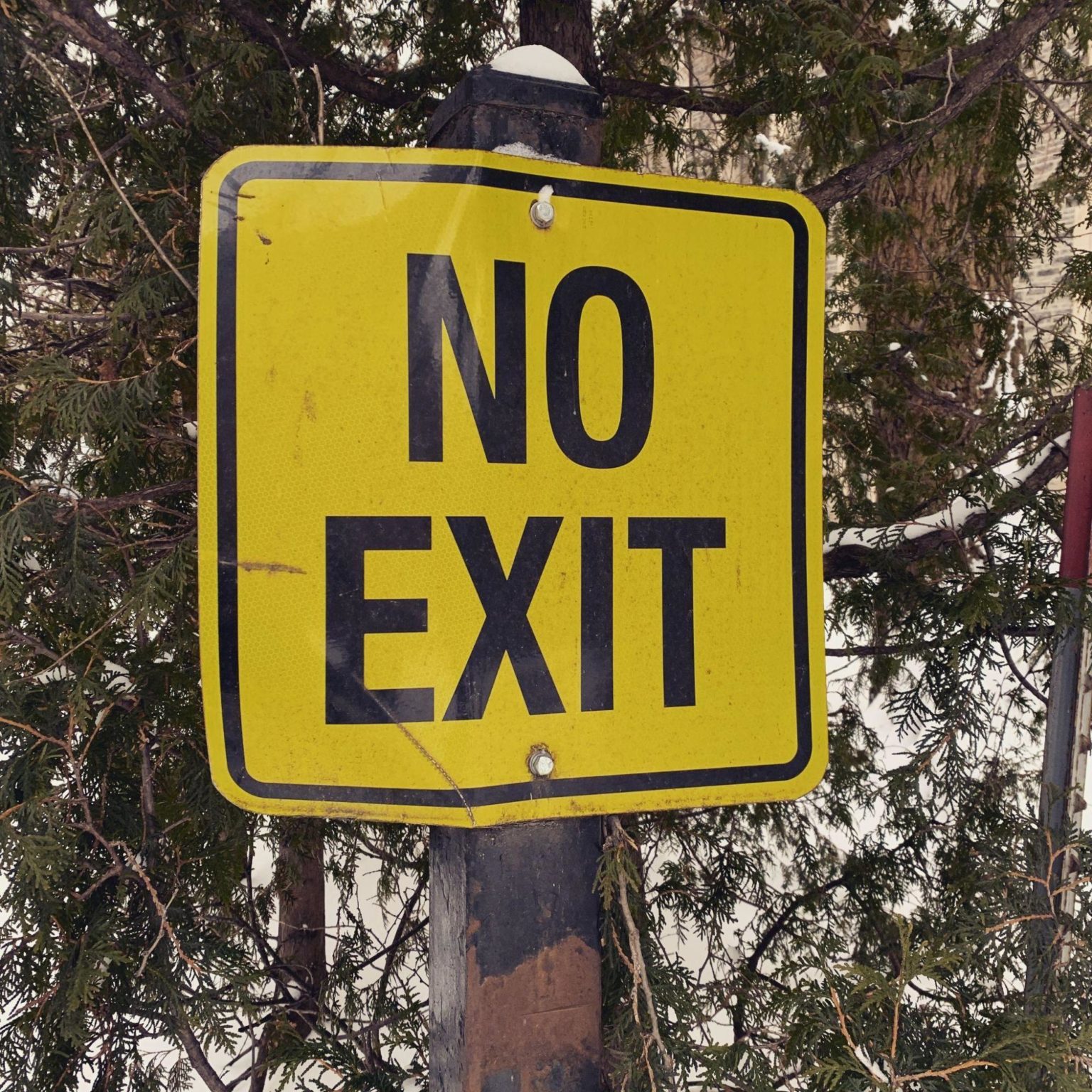 Kassandra: There is no escape.

Chorus: No, you still have time.

Kassandra: The day is come. Flight would be pointless.

Chorus: Brave girl.

Kassandra: People never say that to a lucky person, do they?

– Aeschylus, Agamemnon 1299-1303, translated by Anne Carson
By mid-April, the number of COVID-19 patients being hospitalized in the Greater Toronto Area was climbing at such a rate that, for the first time since the start of the pandemic, triage was about to become a reality. Toronto's and Peel's ICUs were beyond capacity, so much so that patients were being flown elsewhere in the province without their consent. Torontonians living downtown could hear the almost continuous hum of ambulance sirens and of helicopters flying overhead. Adult patients were now treated at Toronto Sick Kids' Hospital – a first in the hospital's history – and medical volunteers were welcomed from other provinces. Meanwhile, Ontario's government was still refusing to abide by scientific modelling or listen to its own Expert Table. There were still no paid sick days, and the bulk of the vaccines had not been redirected to the worst hit areas (many of which had not voted for the Conservative Party). Instead, and despite the fact that there was not enough medical personnel to fill them, the government funded the installation of field hospitals in some of the city's hospital parking lots. As medical experts had warned all along, these measures did nothing to curb the wave. Canada's (Liberal) Prime Minister Justin Trudeau offered the help of the Red Cross, but Ontario's (Conservative) Premier turned the offer down and put the blame of this historic crisis on the lack of vaccine supply from the federal government.
It is in this catastrophic context that on April 16, Ontario's Premier Doug Ford held a highly anticipated press conference aimed at addressing the situation. Contradicting available evidence and the recommendations of the province's Science Table, he announced that he was extending stay-at-home orders, closing outdoor spaces like playgrounds, and granting the police new powers to stop people to ask why they had left their homes and where they lived (basically a return to carding). These actions allowed the Ontario Premier and his government to shore up corporate interests and privilege and to occlude the history of racist policies and policing in Ontario.
A few hours after this press conference, CBC interviewed Dr. Kali Barrett, a critical care physician at Toronto's University Health Network. As a member of Ontario's Science Advisory Table Secretariat and the COVID-19 modelling collaborative, she had been involved in evaluating emerging evidence and informing Ontario's response to COVID-19. Her narration of the now unavoidable tragedy the province was about to experience struck a chord among Canadians. The clip was soon viewed c.1.5 million times on Facebook.
Dr. Barrett's poised demeanor belied her simmering  anger at the situation:
"…the numbers are locked in for the next two weeks, and we are going to experience unfortunately what we predicted since February, when the new variants were first identified. And so, the healthcare system is now buckling down and going into the trenches to fight the battle of our lifetime."
Like the mythical Trojan princess-priestess Cassandra, whose gift of foresight was accompanied by the curse of not being believed, Dr. Barrett spelt out that her medical colleagues would now have to reckon with the "catastrophic" consequences of the Ford government's refusal to take on board their epidemiological projections. She made an urgent plea to Ontarian citizens, explaining that:
"…beyond two weeks we can still change, and so if there was ever a time for us to really adhere to public health measures and demand from our leaders more effective public health measures, this is the time."
Pointing out that since March 2021, 1,372 people had already been admitted into ICUs in Ontario, she  said that there would be thousands more over the next month. "It's devastating, it's absolutely devastating," she repeated as she explained the details of enacting a triage
"scenario and that people would die who would have otherwise survived or who would have had a higher likelihood of surviving had they gone to critical care."
"I can't believe I'm saying these words," she added. Anticipating the moral distress she and her medical colleagues would inevitably face, she then focused on the tragic reality that
"those in the line of fire are the people who are most vulnerable in our society. Right now, the people getting sick with COVID-19 are not the wealthy people who can work from home, who are probably getting vaccinated. The people getting sick with COVID-19 are the people who have no choice but to leave their house and expose themselves to the virus at work."
As Dr. Michael Warner, medical director of critical care at Michael Garron Hospital in Toronto had done in an earlier CBC interview, Dr. Barrett drew necessary attention to exactly who was most affected by COVID-19 and who was dying. These were not wealthy, privileged, 'White' Ontario, but the people that Ford's government care less about: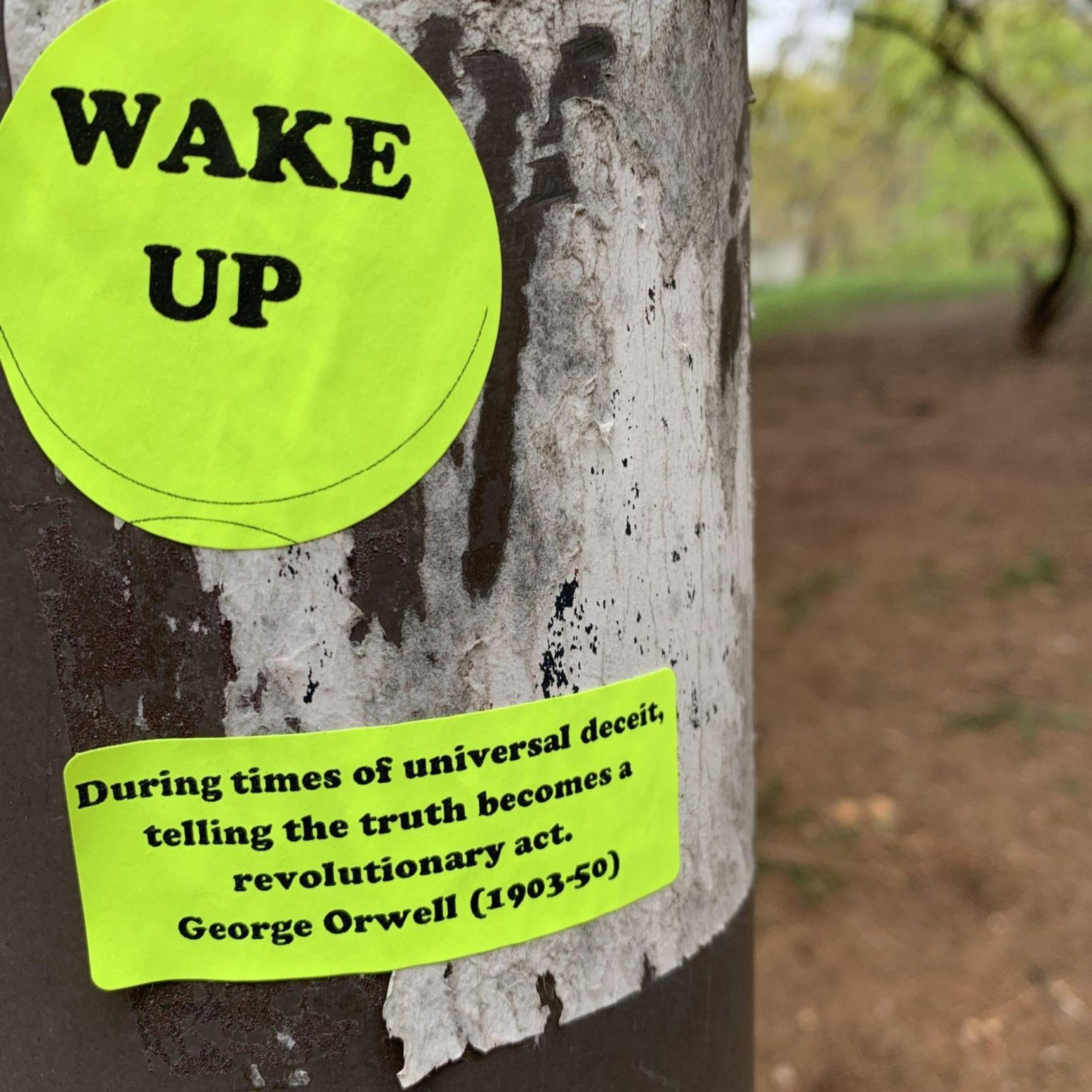 "It is affecting the most vulnerable in our society. Infecting those with the least social capital. Those with the least amount of representation right now in cabinet and in government. It has completely unmasked the inequities in our society. I'm angry…"
After all, Dr. Barrett had already predicted this outcome in a CTV News interview on April 1:
"We have been talking about this looming third wave for weeks now. The writing was on the wall on January 20th… We knew that this was coming. We've been ringing the alarm bells for weeks."
Call it the Cassandra Curse.
When, on April 16, the CBC interviewer asked her why she thought the Ontario government had failed to heed the warnings, she paused, let out a huge sigh, and said that the economy had been prioritized over "public health". The fact that Premier Ford had prioritized business over the lives of racialized essential workers was  difficult to accept for a medical practitioner whose job was to save lives – all lives. Dr Barrett continued:
"We know that the concentration of this virus, where the new infections are coming from, are the neighborhoods where there's the majority of low-income, racialized, new immigrants, multi-generational housing, who are our essential workforce… They don't have the privilege that the rest of us do…"
In this whole conversation, what was not heard were the actual voices of those populations most affected by COVID-19. The suffering of racialized Ontarians – which was invisible to so many (White) privileged people in the province – had to be ventriloquized in order to be heard. Dr. Warner's and Dr. Barrett's interviews were dominated and mediated by Whiteness. Both doctors mobilized their Whiteness in order to speak for and on behalf of others whose silenced voices had benefited the government's populist response for too long. Their channelling of the multiple tragedies at play was a politically disruptive move; one whose moral and ethical underpinnings cracked the varnish of Ontario's colonial innocence.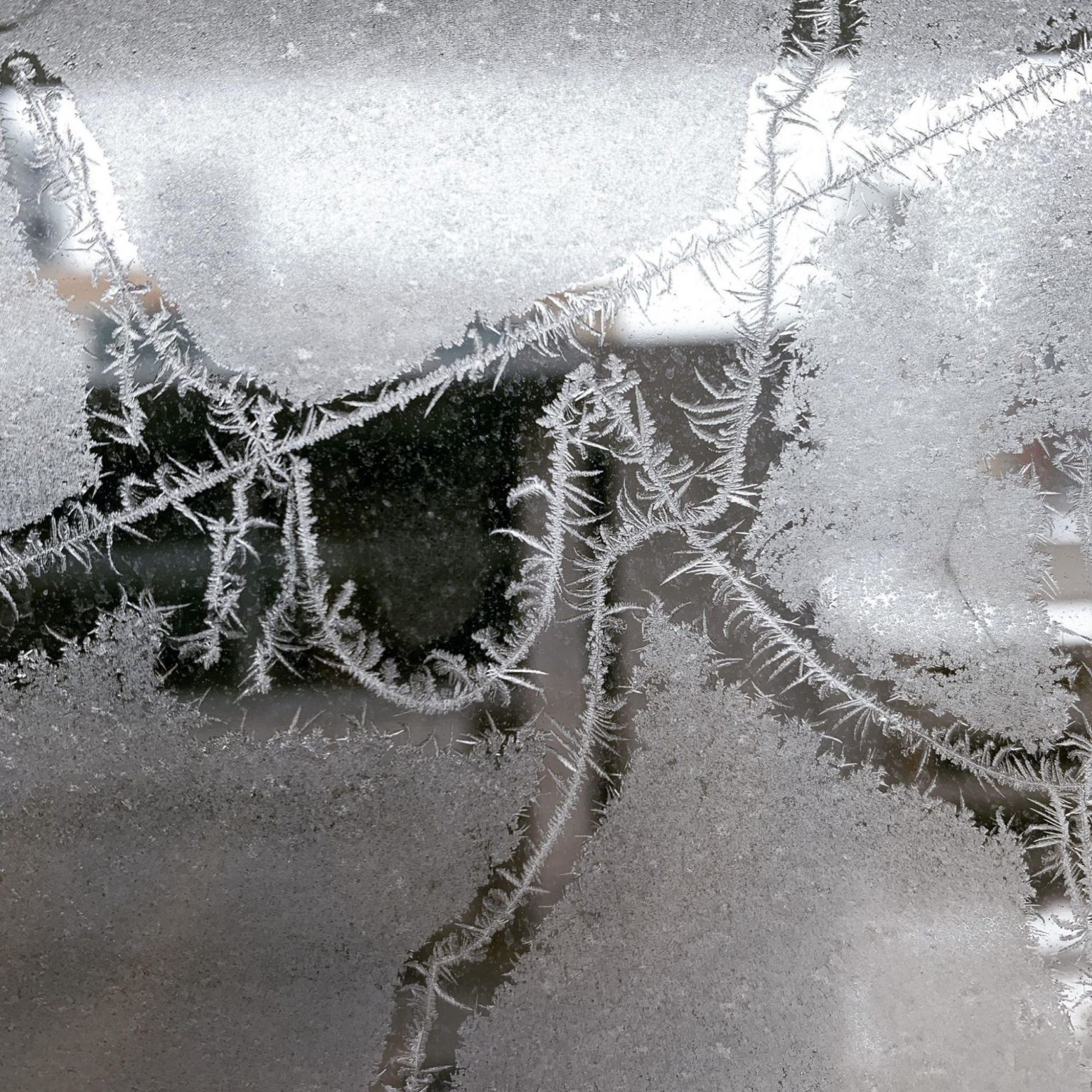 Indeed, Canada's national settler imagination is rooted in the fantasy whereby the country is a multicultural society where people are 'nice' and where political leaders are led by a moral compass that seeks 'the good' for all. Part of the tragedy experienced by the medical experts trying to save lives in the country's largest and most diverse urban area was that the traumas they were exposed to violently lifted the veil of this fantasy. The pandemic, and even more so the government's racist, classist and politically self-serving response to it, the innumerable personal and collective tragedies it triggered, shattered the myth of White innocence that had until then animated and structured Ontario's political and medical systems.
For Dr. Barrett, that structure proved to be a mirage, and her trauma seems to have been deepened by the realization that the State, including the health care system, did not treat everyone equally. She ended the interview with the words:
"This virus has unmasked the importance of the social determinants of health and the inequities that when this is all said and done, as a society, we need to look hard at and see how we can fix it so that we all have the same abilities to stay safe."
On April 21, five days after Dr Barrett's interview, the government caved and announced that the vaccination rollout would prioritize "hotspots". As for the stay-at-home order that followed Dr. Warner's interview, this belated yet sensible measure was triggered by plummeting voting ratings. Yet more than by numbers, charts, and maps, these ratings were driven down by the multilayered tragedies that had been made visible, and thus impossible to ignore further by the public. While this unveiling was done through the concerted and consistent efforts of medical experts, community leaders, and journalists, Dr. Warner and Dr. Barrett show how, when it comes to resisting and disrupting the violence of the White settler State, the embodied mobilization of their own Whiteness by accomplices is not only crucial, but also a moral imperative.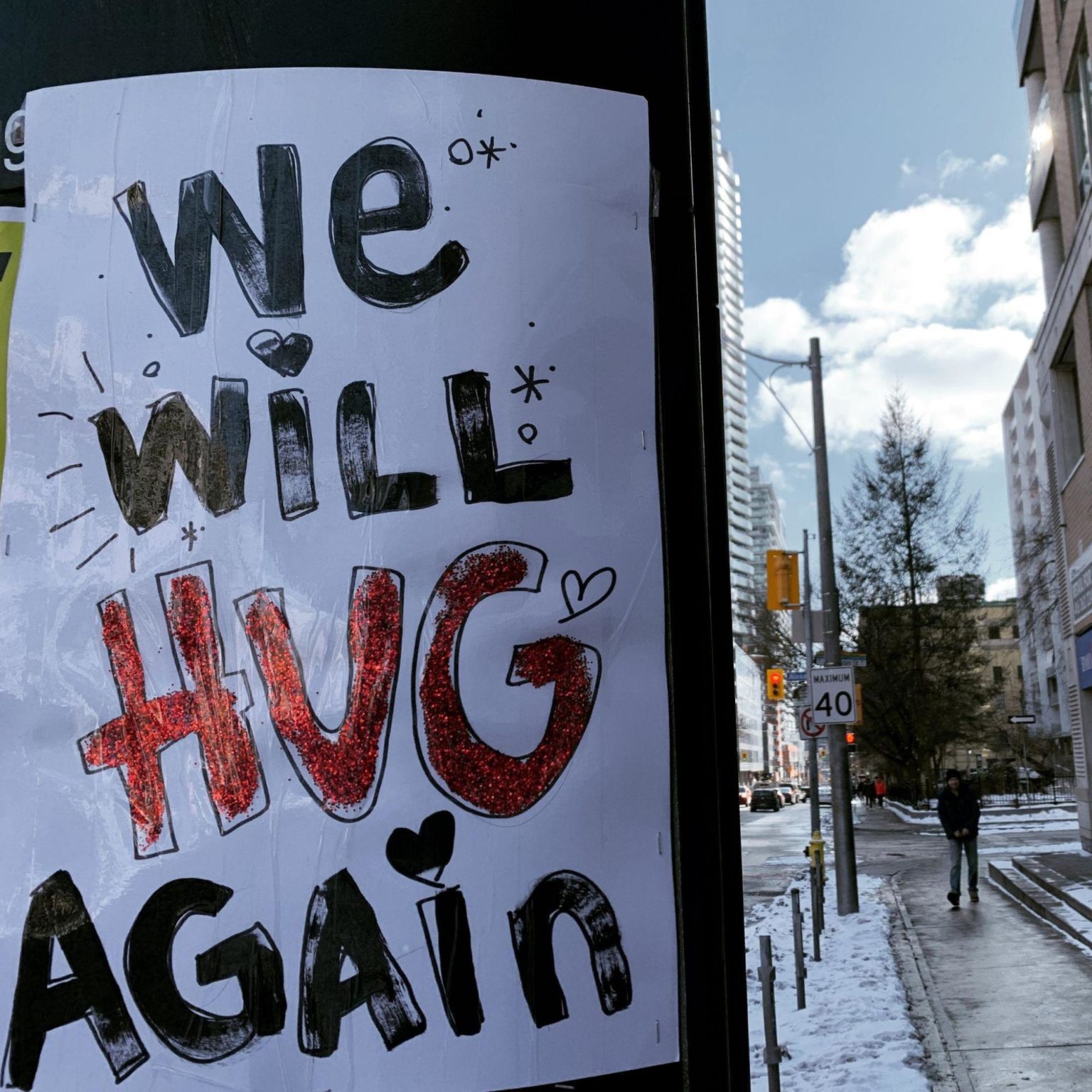 All pictures were taken by Katherine Blouin.